Etiquette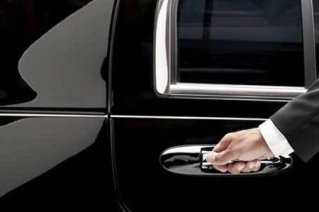 How to make a good impression
The best way to have a great experience is for both of us to feel comfortable. I hope that if there is anything that I can do on my part you will let me know. Below are some tips to help you know how you can do your part.
1. When making your initial contact by email please include as much detail about yourself.
For your convenience I have a contact form on my site that takes all the guess-work out of what is needed. Let me know who you are, where you are from and when, where and for how long you would like to meet. Include in the note your screening information.
If this is our first meeting, may I suggest an hour and a half or two?
This way we can savor each delicious moment and fully surrender to all our desires.
2. Please arrive to our date on time. If you are going to be more than 10 minutes late or early I will need a phone call from you.
3. When you arrive at my place greet me with a hug and a kiss. Then please place your gift on a table in plain sight and excuse yourself to the wash room. If it is in an envelope leave it unsealed.PLEASE wash your hands. I am so much more at ease knowing they are fresh.
4. Need a shower? Just ask. If you did not get a chance to shower before our date I am happy to let you use my shower. I will have a big fluffy towel waiting for you. I also have new toothbrushes and mouthwash available.
5. I want our time together to be special for both of us. We are to come together with mutual respect and admiration. Don't be afraid to express your desires. Bring an open heart and an open mind. I enjoy lots of cuddling, massaging, kissing and talking.
6. Please show respect for the boundaries of the appointment time.
If you would like to extend our time together then take care of this accordingly.
7. My rates are all inclusive and no other compensation or gift is necessary. If you would like to surprise me with a gift you may bring it along to our date. Tips are not expected, but are definitely appreciated and noticed.
I do have a special way of showing my gratitude:-)