Fly me to you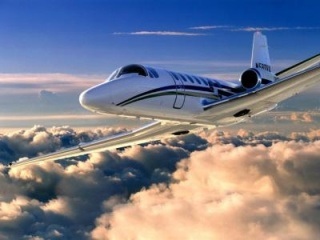 I am based in Los Angeles, but I am a frequent flier with a passion for travel. I would love to join you to spice up a tedious business trip or share with you one of my personal favourite getaways.
Can you be my secret destination?
If I am traveling to see you, a 50% deposit is required to secure your reservation; airfare and accommodations are to be covered in advance to confirm our getaway.
*I am available to travel exclusively throughout the Continental US and Internationally.
Two days Amorous Adventure
Three days of Pure Decadence
One week of Exponential Bliss
*Inquire about longer trips
My background, and my adventurous spirit make me the perfect companion for any trip! I am often asked to assume roles, which I am happy to do and will even research for the occasion! "Road Warriors" will find me quite talented at magically morphing an otherwise taxing business trip into a sensual rendezvous. The best part is that I will come to you, even for one day!