Welcome
Warm, Ethereal, Hypnotic

Dinner and Travel Companion
Los Angeles | Hawaii | Worldwide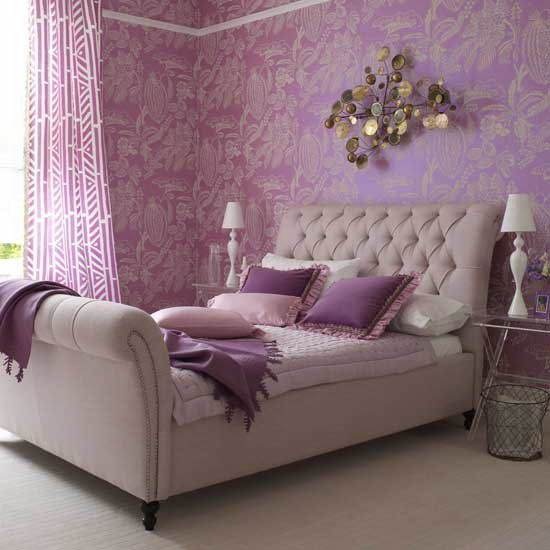 It is the passion that is in a kiss that gives to it its sweetness; it is the affection in a kiss that sanctifies it.
Christian Bovee
I'm Laura a captivating exotic young woman with soft honey-kissed skin, long dark lustrous hair, big brown eyes, pouty lips, and an angelic face adorned by silky irresistible curves.
You are a gentleman who longs for a genuine, intimate encounter with a companion who is anything but contrived.
You are a gentleman who relishes the decadence of extended encounters.
You seek an effusive, intelligent companion who can not only converse with you in french over dinner, but also appreciate the companionable silence of watching a show.
You seek me.
I am a spirited, indulgent paramour; a lover who readily embraces the unknown with joie de vivre and unbridled passion; a woman with a voracious appetite for the intellectual and the amorous.
I pride myself on authenticity and discretion. I am comfortable in a wide variety of settings, from the corporate to the exclusive. I revel in the exotic just as well as the mundane. Let's curl up in front of the fire and enjoy a glass of vino or Veuve-Clicquot.
I am authentic because I choose meetings carefully based upon compatibility. J'adore luscious little liaisons, which allow us to indulge in every flavour of romance. I want to flirt all night, with hands all over me, your eyes pulling me in with every glance.
Tease me.
Tempt me.
Whisper in my ear, Monsieur, your secrets and your desires…
Votre amante,
Laura
*Follow me on Twitter where you can catch a glimpse of my saucy personality, adorable candids, and artistic vision! Take a peek into my travel adventures and fly me to you excursions reserved by the kindest of gentlemen.
*For the intellectually ravenous, I wholeheartedly recommend reading my personal blog, wherein you will enter a world replete with wonder, scientific possibility, erotic imagination, a keen eye for the arts, references to literature, and the immense beauty and majesty of our world.
{www.lauralondonvip.tumblr.com}