Reservations
In virtue itself the ultimate goal
we aim at is voluptuousness.
Michel de Montaigne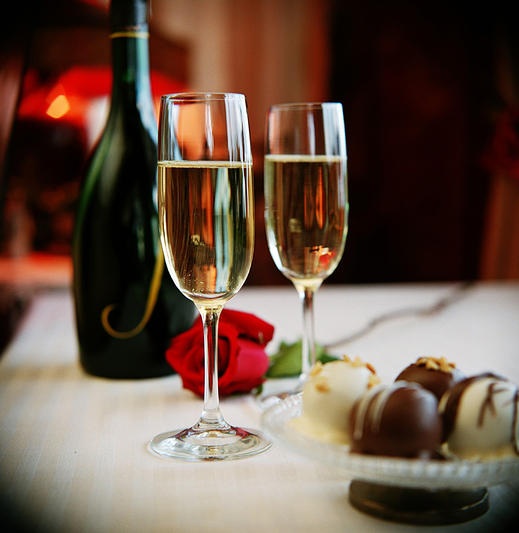 I want to create that spark, a moment of ardour where I am all yours and we transcend this world into pure ecstasy. Will you help take me there?
P411, RS2K, and TER Members are welcome.
Screening is required for new friends before the initial meeting, and will be done in a discreet and professional manner.
* Required Field